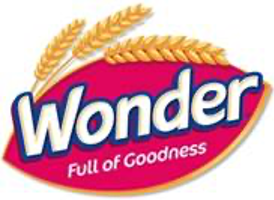 CAMPBELLTOWN JUNIOR OZTAG
SUMMER 2021
INDIVIDUAL PLAYERS
Thanks for nominating your child to play this season.
See below for team lists. If your child is not listed in a team it means we are still working on finding a team for them. This could sometimes be after round 1 once teams work out their player numbers.
Players can wear any shirt for the first round and teams can decide on a uniform and colour to wear for the season.
We have a supplier who can do team shirts – visit https://sportswear-3000.myshopify.com/ to view designs / styles. An order form can be collected from the fields if you want to place an order.
UNDER 8'S

Taggies

Alan Newson
Blaiden Bull
Can Add
Ella-Rose Campbell
Indianna Nakasenh
Kash Bradley
Logan Greenwood
Logan Hutchinson
Mahdi mohsen
Matilda Harley
Noah dadoun
Poppy Driver

UNDER 10'S

Beast Boys

Tagaroos

Tag Em

Amelia Chapman
Lilly Craig
Abraham dadoun
Amelia keefe
Summer-Lee Brown
Adrian Haule
Jaelea Sutton-Elliott
Ruby Grant
Amelia M Brown
Ella harris
Husayn mohsen
Joshua Millard
Leon Hall
Lototasi Vaifale-Muliaga
Raheel kumar
Yusuf Alshaik

UNDER 12'S

How I tagged your mother

Bronson Nichols-Joseph
Dylan Sloane
Keira Moon Thompson-Elliott
Shalom Loi Galualii
Norah dadoun
Zac Bradley

UNDER 14'S

Dee Snuts

Ayden Caruana
Ella keefe
Emaan Alshaik
Jack Mathison
Ponnaray E