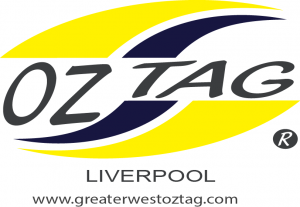 LIVERPOOL JUNIOR OZTAG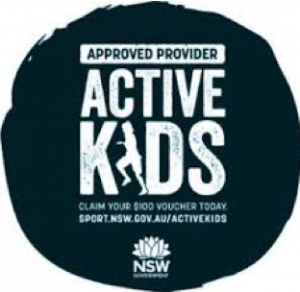 Active kids vouchers are accepted
Greater West Junior Oztag convenes Oztag competitions at Australis Park – WATTLE GROVE and Brownes Farm Reserve – HOXTON PARK
We run a Summer competition each year. Games are played late August til mid December. Registrations are held mid August. Please visit the competition page for more information.
Competition Days:
Tuesday Afternoons at Australis Park, WATTLE GROVE
Wednesday Afternoons at Brownes Farm Reserve – HOXTON PARK
Divisions offered: Oztag is offered in 2 year age groups. Players can play up an age division but not down. The age cut off is 31st December in the calendar year. Teams are typically a mix of boys and girls, but we do have some all boy teams and some all girls team register.
Under 6's, 8's, 10's 12's 14's and 16's.
Children can register a whole team of friends or register as an individual and be placed into a team.
Contact Details
For further details please contact
Prue – 0410 649 393
e-mail: