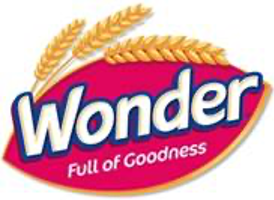 CAMPBELLTOWN JUNIOR OZTAG
SUMMER 2021
COMPETITION POINTS
VICTORIA PARK, MINTO ROAD – MINTO
Important Reminder:
There will be no physical sign ons at the canteen this season. Instead a team representative is to report to the canteen after their game and confirm who played. This is a requirement both for contact tracing by NSW Health and also to verify the 5 game minimum to qualify for finals and also to be covered by Oztag's insurance.
No "ring-in / fill in" players allowed. Only players registered in your team may take the field. Penalties apply.
Teams must be in the same coloured t-shirt with a number on the back
Registration fees are now OVERDUE, please finalise payment before taking the field.
Injuries must be reported to the convenor on the night the injury occured
If your team forfeits without notifying the convenor, a $50 fee applies – must be paid before the next weeks game. If your team forfeits 3 times without notifying the convenor throughout the season your team will be ejected from the competition with no refund given.
Campbelltown Oztag supports Australian Oztag's "No strike" Policy
A reminder that no player is permitted to take the field on round 1 if they haven't finalised their registration fee.